Tribute to Lex Barker
La Dolce Vita
Das süße Leben
1959
Content:
Roman Yellow Press reporter Marcello chases the joys and sensations of the upper class and addicts to the joys of the sweet life.
Lex plays a small role as the jealous husband of Hollywood-star Sylvia.
Cast: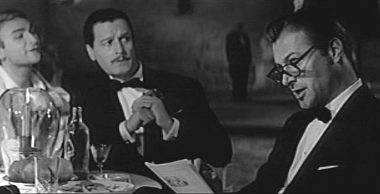 Robert has to amuse himself alone..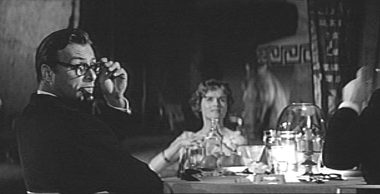 ...but he keeps an eye on his wife!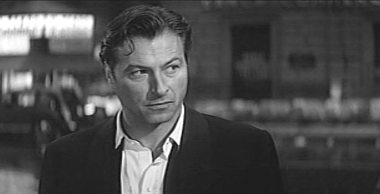 He is not amused!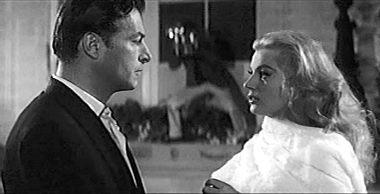 It's just about to happen!

Movie is available on DVD
Previous movie | Filmography | &nbspMovie pictures | Next movie