Tribute to Lex Barker
Tarzan's Savage Fury
Tarzan, der Verteidiger des Dschungels
1952
Content:
Evil big game hunters try to steal the diamond treasure of the Wazuri tribe. They try to convince Tarzan to guide them to this unknown tribe by pretending, that one of them would be a cousin of Tarzan. They show him a diary and a photo of Lord Greystoke, Tarzan's father, who mentioned a tremendous treasure of diamonds owned by the Wazuri tribe. But they underestimate Tarzan...
The photo of Lord Greystoke shows Lex.
Cast:
| | |
| --- | --- |
| Lex Barker: | Tarzan/Lord Greystoke, Dubbing actor: Claus Jurichs (32 Kb) |
| Dorothy Hart: | Jane |
| Patric Knowles: | Edwards |
| Charles Korvin: | Rokov |
| Tommy Carlton: | Joey |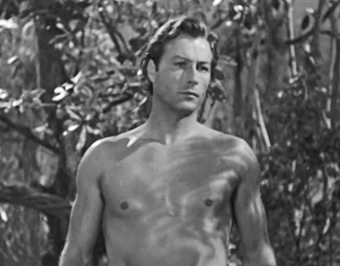 Tarzan watches hunting with children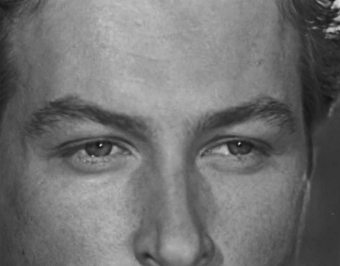 Tarzan conqueres a lion by his piercing glance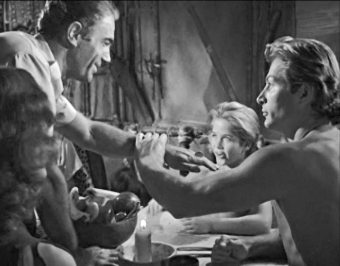 Got him! Tarzan sees the trick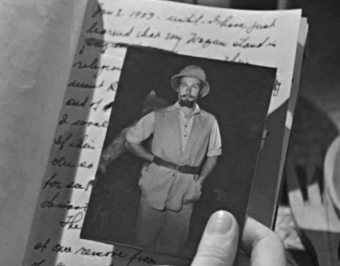 Lord Greystoke, Tarzan's father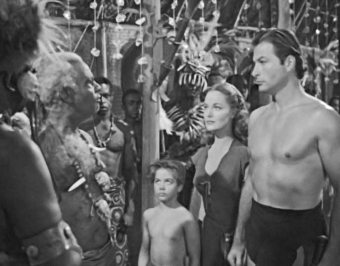 The old Wazuri warrior know Tarzan from the past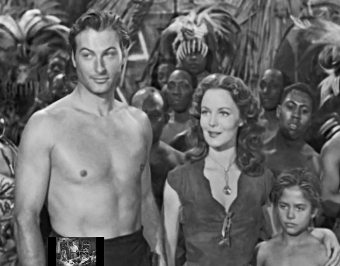 All's well that ends well!

Movie is available on DVD
Previous movie | Filmography | &nbspMovie pictures | Next movie