It Takes a Thief, ep. "The King of Thieves"
Content:
World's greatest cat burglar Al Mundy, known as notorious womanizer, spends an evening with Deborah Matson. When Al Mundy walks her to her car, she is kidnapped and Al Mundy is knocked out. Deborah's father Kirt Matson, who runs for the election as a senator, blames his political opponents for her kidnapping.
Al Mundy, recovered from his knockout, tries to find his old friend Max, the "King of Thieves". But he is beaten up by his men, too, and now suffers from amnesia. So he agrees to steal a most valuable sword for his friend, but slowly his memory comes back.
Meanwhile Kirt Matson uses the kidnapping for his election campaign and indeed gains additional sympathies by the voters. But soon Al Mundy disturbes his efforts...
Cast:
| | |
| --- | --- |
| Robert Wagner: | Al Mundy |
| Edward Binns: | Wally Powers |
| Lex Barker: | Kirt Matson, Dubbing actor: Ulli Kinalzik (48 Kb) |
| Martha Hyer: | Rhoda Michaels |
| Lionel Stander: | Maximus Aurelius |
| Michelle Cochran: | Deborah Matson |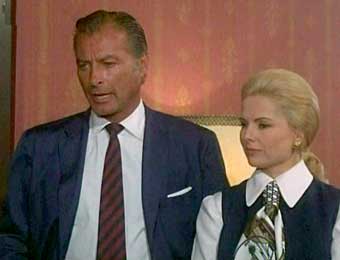 ...and an ambitious and ruthless woman!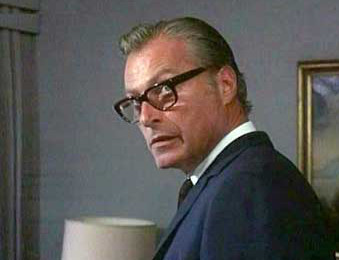 Privately mean...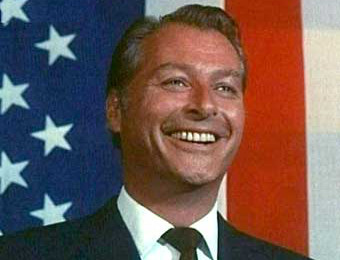 ...and laughing in public

Movie is available on DVD
Previous movie | Filmography | &nbspMovie pictures | Next movie