A Place called Glory
Die Hölle von Manitoba
1965
Content:
Clint Brenner and Reese are gunfighter doing shootings for money. They meet on their way to Glory City and become sort of friends without knowing each other to be their opponent.
Getting into a struggle between some bandits and farmers they try to hold themselves aloof, which is rather difficult, because Clint has known the daughter of the farmers' chief from former days...
After the success of the Karl May movies each opportunity was seized to take advantage from the famous names of the main actors. This try is justified only by their presence, the plot is not interesting enough, and the motivation of the main characters is ment to be mysterious but is just incomprehensible.
Cast:
| | |
| --- | --- |
| Lex Barker: | Clint Brenner, Dubbing actor: Gert Günther Hoffmann |
| Pierre Brice: | Reese |
| Marianne Koch: | Jade Grande |
| Gérard Tichy: | Jack Villaine |
| Hans Nielsen: | Jeff |
| Wolfgang Lukschy: | Barkeeper Charly |
| Jorge Rigaud: | Seth Grande |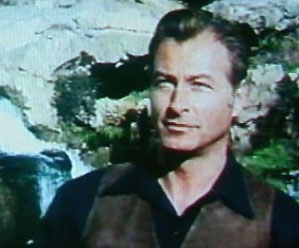 Still relaxed...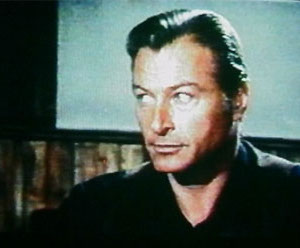 Pokerface?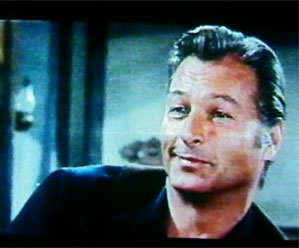 Flirting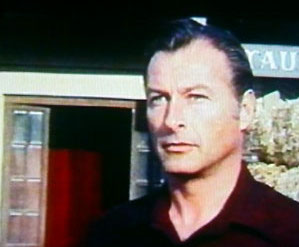 No smiling any more...