The F.B.I., ep. "Three Way Split"
FBI, ep. "Wer anderen einen Tunnel gräbt"
1971
Content:
The FBI is searching for three men who robbed a bank by sneaking through a tunnel.
Lex appears in a guest role as father of one of the mobsters fiancée.
His last but one role at all, thus most important to all Barker-fans, but worth watching anyway.
Cast:
| | |
| --- | --- |
| Efrem Zimbalist jr.: | Inspektor Lewis Erskine, Dubbing actor: Hartmut Reck (117 Kb) |
| Philipp Abbott: | Assistant Director Arthur Ward |
| Peter Haskell: | Elliott Fielding |
| Mary Wilcox: | Alison Stuart |
| Lex Barker: | Owen Stuart |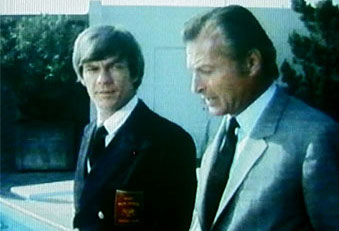 Lex with Peter Haskell - talking at the tennis club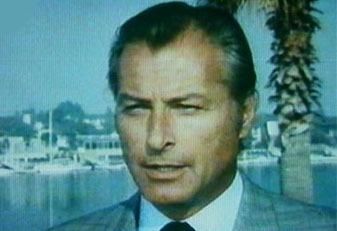 Leave my daughter alone!
My daughter is not at home!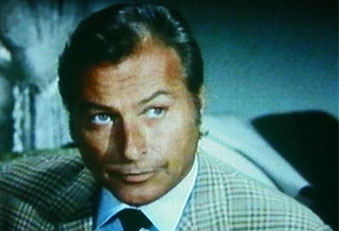 You really want to go with him?