Woman Times Seven
Siebenmal lockt das Weib
1967
Content:
Movie with seven episodes, each starring Shirley MacLaine.
Episode "Edith":
In this episode Shirley MacLaine plays the spouse of a famous writer, who describes in his books the most fascinating and chichi women. In a supermarket she is asked where her husband gets these ideas with her being so unimpressive. This makes her realise her "normality" and she tries to attrack her husband's attention by rather strange means — confusing him very much...
The German DVD has some additional scenes which are missing in the original German version. It has a new dubbing, too. Below you can compare the three voices: Lex, original dubbing (Gert Günther Hoffmann) and DVD dubbing (Wolf Frass), each in the same scene.
Cast:
Cast: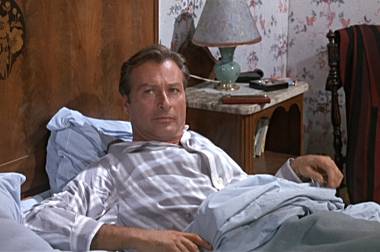 Edith behaves strangely...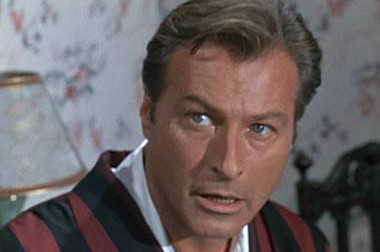 What's the matter with her?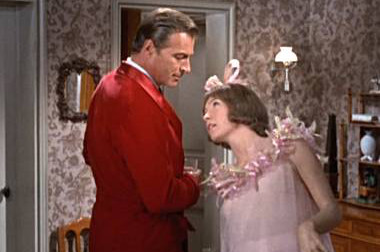 She acts more and more strangely...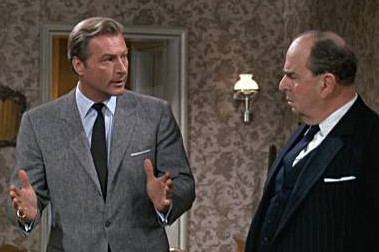 Rik talks to a doctor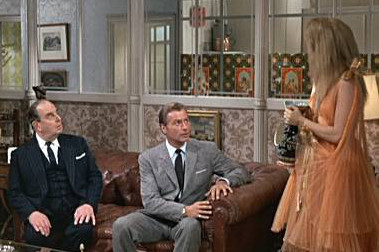 Now everyone can see it...