The Girl in Black Stockings
Das Mädchen mit den schwarzen Strümpfen
1957
Content:
Lawyer David Hewson wants to relax in Utah where he fells in love with employee Beth Dixon.
A cruel murder happens and Sheriff Holmes starts to investigate, with Hewson very much interested in the progress of the investigation. Soon further murders are committed...
To be seen in a small role as barkeeper: Bonanza son Dan Blocker.

See Parry Lodge nowadays!
Cast: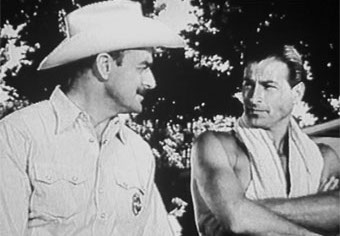 Sheriff and tourist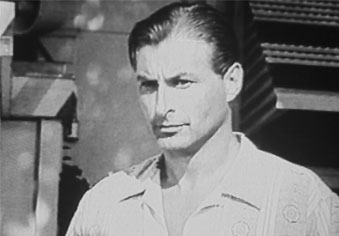 What's it all about?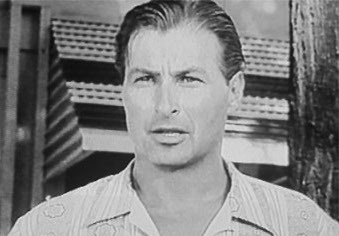 Still wondering...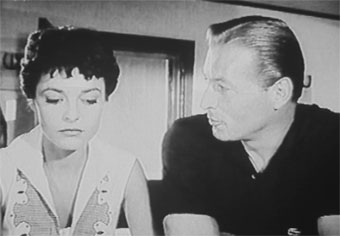 Interesting girl!